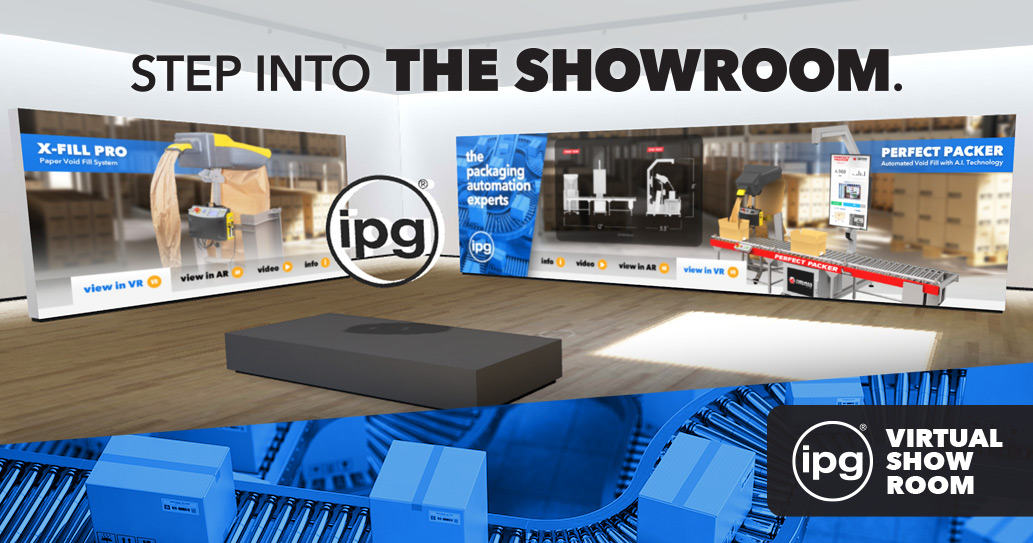 IPG Virtual Showroom
The new IPG Virtual Showroom is a truly immersive 3D experience that allows you to explore and interact with our packaging machinery up close! The virtual reality training spaces allow you to see our packaging machines in 360° view and learn about the various features. The augmented reality feature allows you to place IPG's state-of-the-art packaging machines into your own workspace!

Step Into the Showroom.